Visit of Higher Education Minister, U.K.
Hon'ble Minister, Higher Education, Uttarakhand visited college.
NSS Camp
The NSS camp held on the campus, proven to be a great source of exploration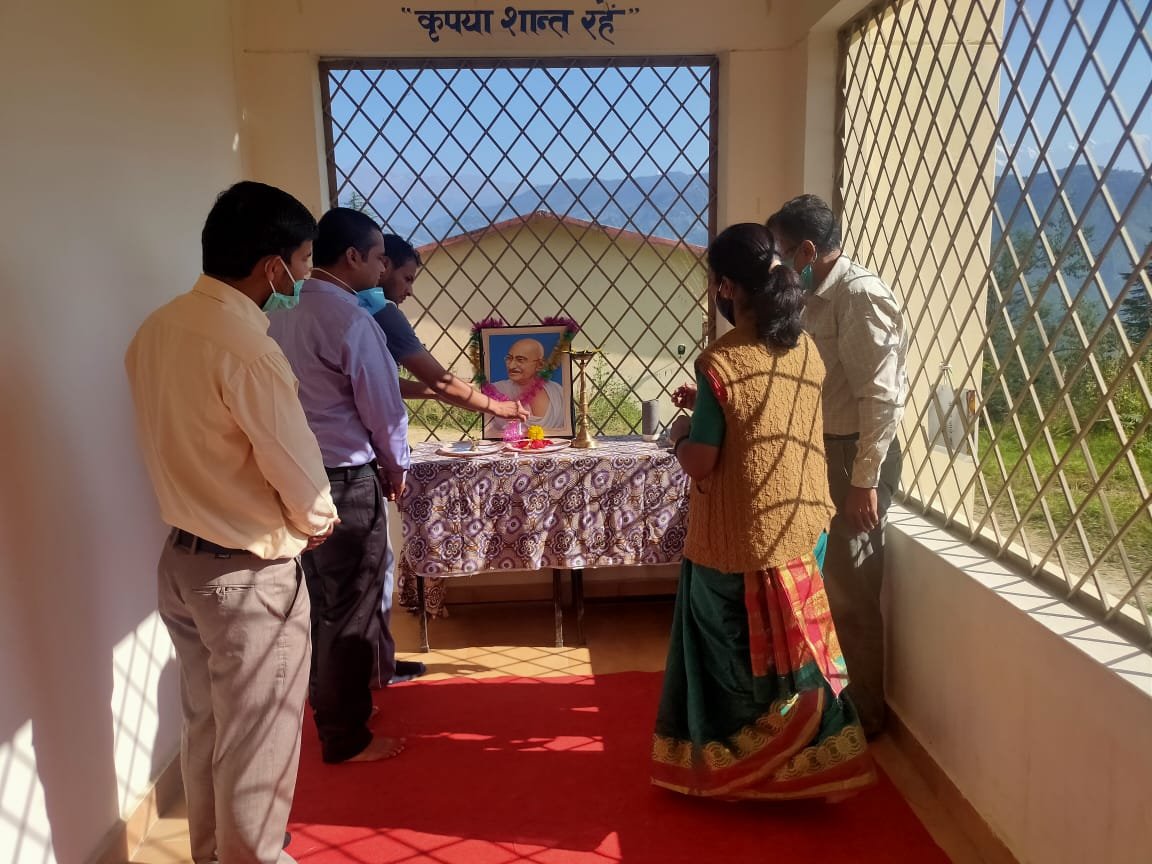 Gandhi Jayanti Celebration
Gandhi Jayanti is an event celebrated in India to mark the birthday of Mahatma Gandhi. It is celebrated annually on 2 October, and it is one of the three national holidays of India.
Poster Making
To boost up the creative mindset of student, College organised poster making.